Welcome to House Clearance The H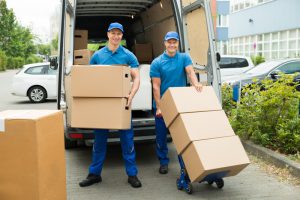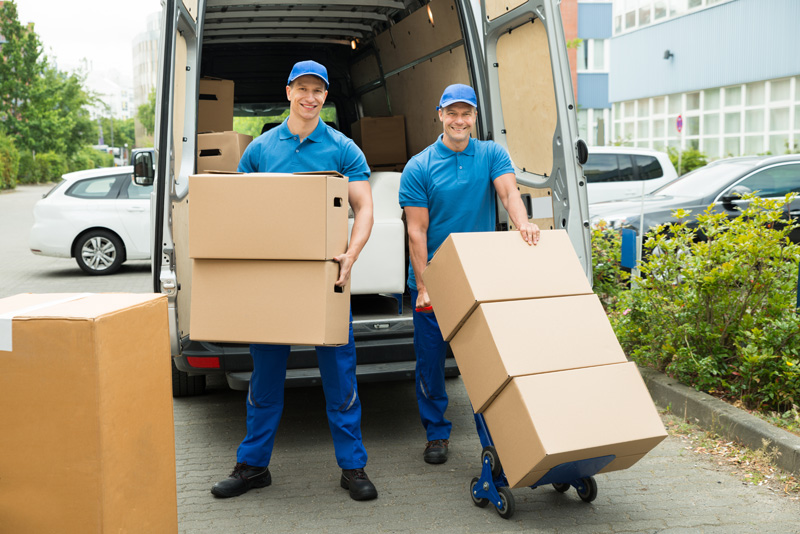 ague! The  company in The Hague and region for house clearances, removals and similar tasks! No clearance or removal assignment would be strange to our experienced crews. Read more about House Clearance services in The Hague, and read further on our website for more useful information about our House Clearance company. 
House Clearance The Hague
House Clearance The Hague is the experienced house clearance company in The Hague, especially dealing with international clients. If you'd like to know more about the possibilities of our service, check our our House Clearance Company page. House Clearance The Hague is used to attending international clients such as expats, international companies, embassies, governments and more.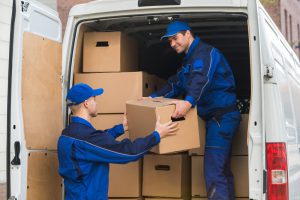 Expat information and services
Your international move, relocation, removal or clearance might have to take into account rules you are not familiar with. Also, you might want to combine your house clearance with a good international removal service. Check out our expat services page for more practical information on for example Dutch laws.
Sustainable solutions
We make sure that all the items that can be recycled are recycled. We take a responsible approach to house clearances, ensuring that the things that don't need to end up in a landfill site go to where they can be used again. House Clearance The Hague supports local recycle stores and projects, letting even waste contribute to both a better society and a better environment. Thanks in advance for choosing House Clearance The Hague!
Why choose our House Clearance Company?
Quick and cost-effective house clearances and removal services in The Hague.
Our removal services come with an insurance policy, and thus guarantee the safety of both your and our belongings.
We offer free professional guidance on choosing the house clearance service that fits your needs. Use the expertise of our friendly movers and drivers.
We are available around the clock.
Our house clearance company can attend both domestic and corporate needs.
Get a Free House Clearance Quote
Generally we inspect the property and the job's details to offer a free quote, before we plan the house clearance. We love to give you very accurate quotes and are very clear on our charges. Plan your free house clearance quotation using the contact form, calling us at 06 – 22 888 758 or finding us on Facebook.