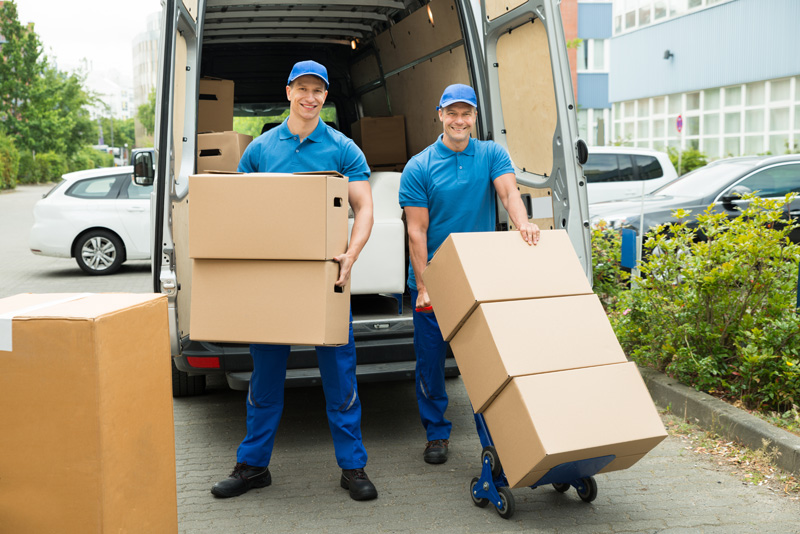 House Clearance Company The Hague is your number one solution for house clearances in the The Hague area. It doesn't matter whether it is a single room you need cleared, or several buildings, we are happy to manage the project from A to Z.
Why choose our House Clearance Company?
Quick and cost-effective house clearances and removal services in The Hague.
Our removal services come with an insurance policy, and thus guarantee the safety of both your and our belongings.
We offer free professional guidance on choosing the house clearance service that fits your needs. Use the expertise of our friendly movers and drivers.
We are available around the clock.
Our house clearance company can attend both domestic and corporate needs.
House Clearance Company FAQ
What is a house clearance company?
A house clearance company effectively removes all the household items from a property, and then returns the house to its original state. House clearances usually take a day, up to two days, if there are a large amount of household furniture and effects. A house clearance could be for an entire house or more, but the service can also be used to get rid of a lot of items, or to clear garages, lofts, sheds and basements.
What Does Our House Clearance Service Cover?
Trough years of experience we have completed about every type of house clearance you can imagine. No removal, clearance or relocation project would be strange to us.

Most of the house clearances we do in The Hague involve mostly furniture, white goods, electrical items, ornaments, clothes, and other personal effects. But also a lot of junk, rubbish and possibly hazardous materials. Our crew of experienced house clearance technicians have the know-how to get any job done smoothly.

What you can expect from us ?
Our friendly and professional crew is ready to help you and assist you finding the best solution. The team has a can-do and hands-on attitude, and knows how to get the job done safely.
Do you offer value for money?
We don't have the big overheads that some large companies have and therefore can provide you with an amazing value for money. Many of our customers our surprised by our prices, and comment us that we are the best priced house clearance company in The Hague.
What are the costs involved in a house clearance?
Practically, the typical costs come down to between 500 euros for the smaller jobs, and up to 2500 euros for large volumes of waste and other furniture items on difficult locations, possibly adding gardens and/or garage boxes.
What are the house clearance costs based on?
The costs involved in a house clearance vary depending on the job and the amounts of items cleared. Also, we must follow the strict Dutch environmental policies on the removals of waste, especially concerning for example asbestos, pesticides, fluorescent tubes, oils, some paints, some household and car batteries, discarded electrical equipment like TVs and computer monitors, fridges and freezers, discarded energy saving light bulbs (also known as CFLs), mattresses, plasterboard and car tyres. These will all be removed in an appropriate way, and where possible recycled. Other usable household items and furniture also end up in recycle stores (in Dutch "kringloop").
Do You Need To Visit My Property Before You Quote?
We love to give you very accurate quotes and are very clear on our charges. If you are available, we can schedule a visit to your office or home for a survey of the items involved to give you a more accurate quote. See our House Clearance checklist if you'd like to know more about this.
Convenient Service & Flexibility
Expect us to provide you a free and competitive quote, so you will know exactly how much costs will be involved. We aim to make our service as convenient as possible for you to enjoy. We understand that you have a busy life and therefore can work around you. Our weekend prices are the same as our weekday prices, and we also work early mornings and late at night. We can be flexible to meet your needs.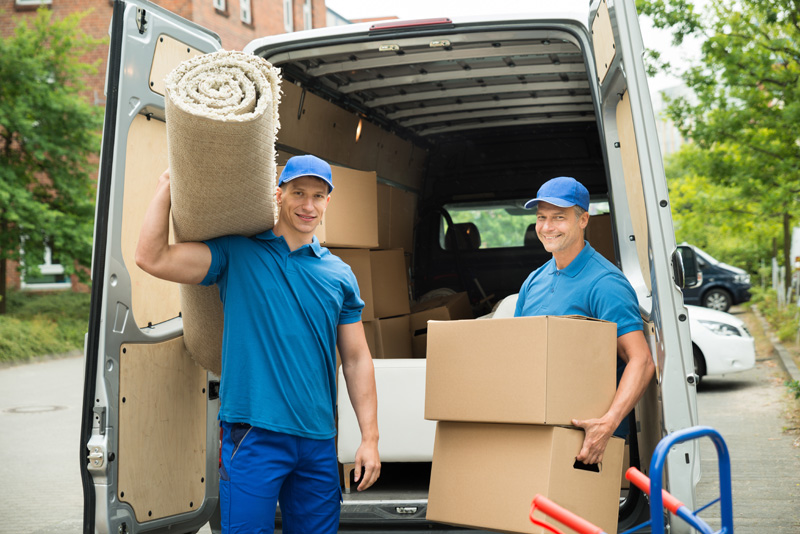 Sustainable and environmentally friendly
We make sure that all the items that can be recycled are recycled. We take a responsible approach to house clearance, ensuring that the things that don't need to end up in a landfill site go to where they can be used again. House Clearance company The Hague supports local recycle stores and projects, letting even waste contribute to both a better society and a better environment. Thanks in advance for choosing House Clearance The Hague!
Reliability, Punctuality And Friendliness
We always do what we say we will do. Therefore we turn up on time, complete the job as we planned, and do so in a friendly manner. Team House Clearance The Hague loves what we do and that shines through in the way that we work as a team.
No type of House Clearance or Removals are strange to us
Often we work in sheds, attics, outbuildings, basements and gardens. We always make sure that everything is tidy at the end. From start to finish the job will be completed professionally and with the utmost care and attention. We treat your property as we would treat our own. Whether you just need a few items moved, or need a massive clearance and tidy up done, we are your house clearance specialists in The Hague. Get in touch today and we will provide you with a free quotation over the phone so that you have a good idea of how much the job will cost. We can then visit you locally to provide a more comprehensive quote, but most customers get us over to get the job done after the initial telephone conversation.
Contact us today
We have hundreds of satisfied customers in The Hague area. You can count on us to complete the job in a tidy, efficient and safe manner. Contact us today to get a free house clearance quotation in The Hague.